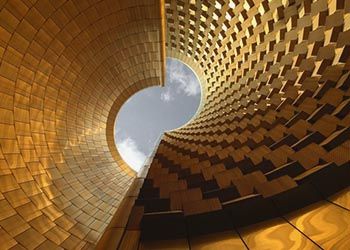 OUR VISSION
Our vision is to be a world class company in building, construction and all general maintanance.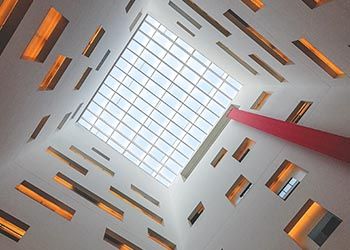 OUR MISSION
Our mission is to improve our service to customers to fulfill their needs by constructing, safe and cost effective services.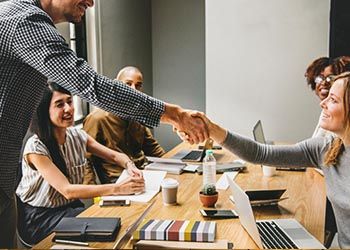 HAPPY CUSTOMERS
We plan, serve and we ensure that our clients are satisfied in the right manner. We are always maintain situation where the employee can deilver what the customer wants.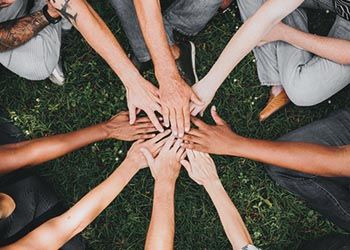 COMMITMENTS
We ensures that all our works are planned and our tasks are completed on time. We are committed to serving a safe general maintanance service by caring and respect for clients.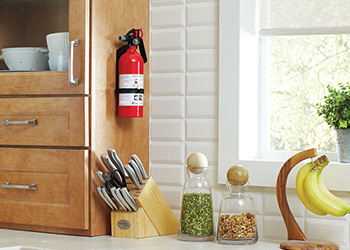 SAFETY FIRST
Safeway group looks all works in an appropriately manner, safety instructions to operate efficiently and reliably. Safeway provides preventive maintenance and we inspects health & safety periodically.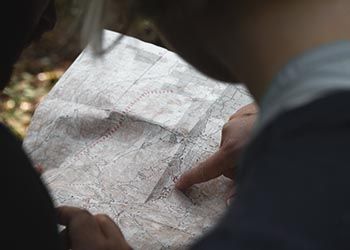 LOCATION
Safeway group is based in Abu Dhabi, Our Company is well-equipped with all necessary modern machineries and good team of engineers, supervisors and skilled labors.