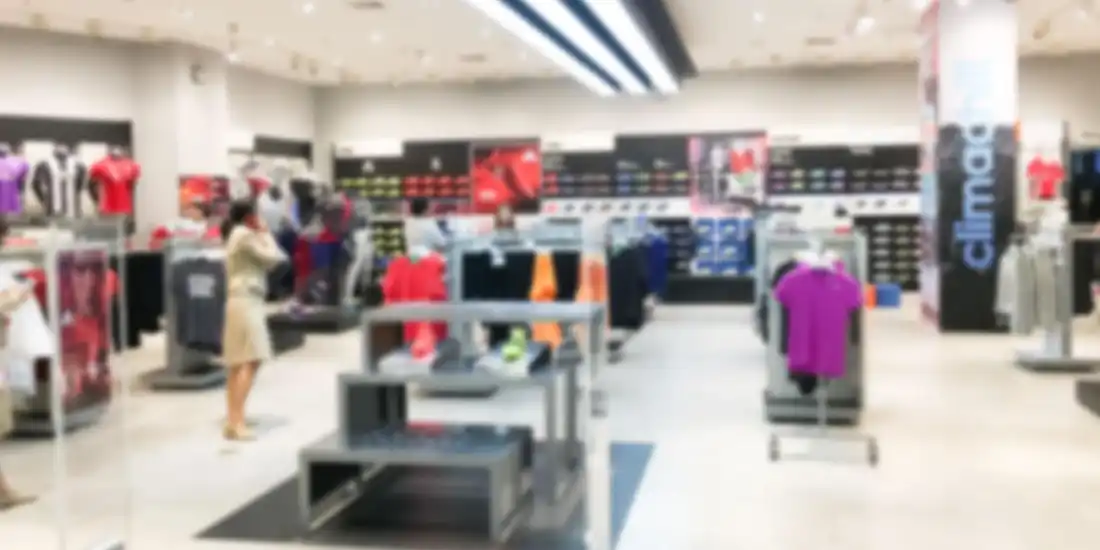 The fit-out is the most crucial factor to take into account if you have a retail shop or plan to open one. Retailers frequently neglect to give their retail store fit out the proper amount of attention as they concentrate entirely on the quality of their goods and services. They end up wondering what they're doing wrong and why their revenue statistics aren't functioning as they should. There are a number of fundamental errors that can limit the success of your workplace fit-out. Here are six frequent errors to steer clear of when designing your store.
Mistakes to watch out for
Wrong lighting
Choosing the right lighting is vital to how appealing your product will look, regardless of the temperature, energy efficiency, or placement. Every object has a particularly pleasing form of illumination, whether it is evening gowns or lawnmowers. Your goods won't appear appealing in poor lighting. However, poor lighting design is frequently the result of merchants seeking to minimise costs or relying too heavily on the opinions of others.
Bad layout of shelves
Many companies are unaware of how crucial appropriate shelving is to their business. When designing a retail fit-out, choose the appropriate shop shelving plan so that you can effectively sell your goods to customers and create a retail environment that is both appealing and conveys to your customers that you care more about selling quality goods than just income. Many of the common mistakes can be avoided in a large part by working with one of the top interior fit-out companies in the UAE.
Location of counters
Although counters are vital to any shop, some retailers fail to consider their appearance. The position of the cashier or point of sale has a significant impact on consumers. Additionally, it affects whether or not future customers will return to the store to shop. The business counter needs to be big enough to handle payments, refunds, and warehousing without getting crowded. Your shop counter needs to be both elegant and practical in order to impress customers and complete transactions promptly.
Shop exterior
The first impression that each customer has of your store is a major element that you shouldn't overlook when designing your retail space or shop. Many potential consumers will first see your business at your storefront, so it's critical to design an appealing façade that meets their high expectations. For your company to stand out from the competitors, strong customised signs and branding displays are important for public recognition.
Non-flexible arrangement
Choosing a predetermined layout is a common mistake in retail establishments. Remember that consumer purchasing patterns change over time, and a shop must be prepared for it as well. Flexible retail business design may require a larger initial investment, but it will be beneficial in the long run. When consumer preferences change, updating store products only require a quick redesign. Always keep in mind that the purpose of any retail fit-out is to add value and enhance the client experience.