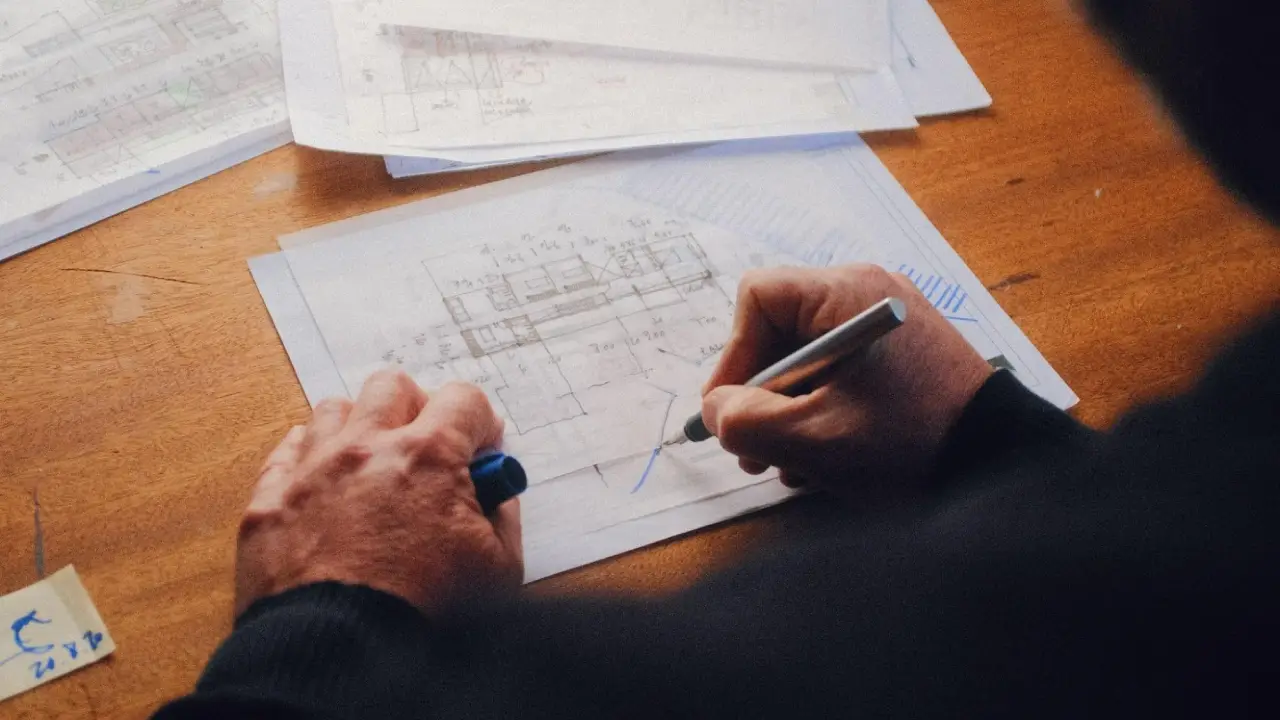 You may have wondered how an interior designer always manages to deliver more than what you had expected from them. They can turn dream homes into reality. They can find the right mix of function and style. This is because of the systematic way they deal with the whole design process. Knowing the interior design phases will help you appreciate them more. It will also help you to understand why they ask a lot of questions which may seem unnecessary to you, but they are questions that will help them understand and conceptualise your dream home easily.
Strategic Planning Phase
This phase includes knowing the client and job site better. The interior designers will try to learn as much as they can about you and this will help them in designing a personal design that will cater to your taste and idea. Budget and goals are also key features of this phase in deciding the design. A good designer will always try to design as per your taste without causing you any monetary burden. And they will finalise the timeframe for the entire process. There will be several site visits, rigorous surveys and research to better understand your needs. This enables them to design better.
Conceptual Development Phase
It is during the conceptual development phase, that the designers add functionality to the design of your space. New sketches with detailed style and plan will be created and sent to you for approval. Ideas are converted into sketches and this will include basic site plans, simple elevations, and new floor plans. And these designs are finalised after the clients' approval.
Design Development Phase
Design development phase, more details will be added to the design. A fusion of the approved design and the style of the interior designer will be blended to form something beautiful. Finishes to flooring, tile, wooden pieces, etc, will be selected as per the design theme you approved. Every detail that will make your dream home a reality will come into being in this phase. Room layouts, fabrics, wall coverings, textiles, and lighting are also taken care of.
Construction Documentation Phase
After the design approval, then comes the most loved phase of interior designers and that is working on construction drawing sets. These documents are essential for contractors to understand the requirements better, the interior construction documentation will give the contractors, carpenters, plumbers, tile-setters, electricians, etc, everything they need to execute the design flawlessly. These documents also help while obtaining construction permits. These will then be used for cost estimation.
Construction Maintenance & Administration Phase
This phase of construction maintenance and administration will be closely supervised by the interior designers to ensure its compliance with the design. There will be corrections and suggestions to the contractors to ensure they deliver everything as per the construction document. The construction will be made in tandem with the documentation set. And the end product will be the most beautiful home that you will instantly fall in love with.